Outsourcing is the best way how a company can delegate to external service provider, in case when the company lacks resources, competence or time to perform these business support processes. We offer to become your cooperation partner so that you could focus on your direct business operations.
Our competence and areas in which we offer our services: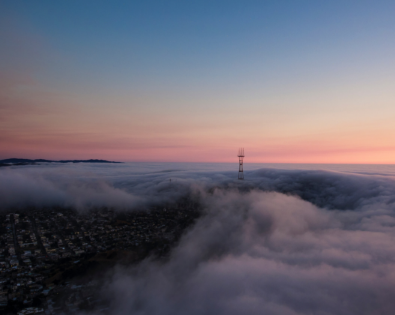 Business management outsourcing
Upon getting seriously acquainted with the strategic aims of the client, having heard their business needs and having provided consultations about essential decisions, we can assist.
Read more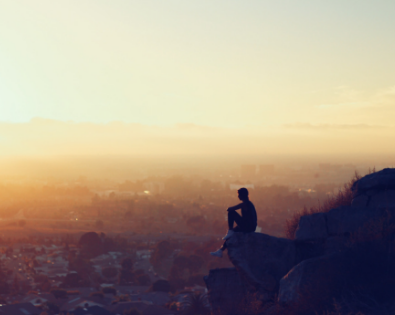 IT outsourcing
IT outsourcing is a multidisciplinary set of IT services that will allow you to enjoy a functioning IT infrastructure without any complications or concerns.
Read more